Innovative Auto Collision
Your Satisfaction is Our #1 Priorit
Trustworthy Auto Body Shop in Los Angeles, CA
When you need the services of a top-notch Los Angeles, CA, auto body shop, the team at Innovative Auto Collision is here to help. As a locally owned and operated business, we're dedicated to providing great customer service and prompt response times to all of our customers throughout the LA area. Accidents and collisions can happen at any time, so trust our team of experienced, licensed, and insured expert technicians to restore your car to its original state. We're proud to work with all insurance companies and provide financing to our valued customers. Your car is an important part of your life-- scheduling and finances shouldn't get in the way of keeping it looking the best it can.
Whether an auto accident, natural disaster, rusting or other issue caused the damage to your vehicle, our technicians are prepared to restore it to its original state. We provide only the highest-quality work, keeping you assessed of what's happening with your car through every step of the process. You can always count on us to provide honest appraisals and results, and we pride ourselves on getting the job done right the first time, every time.
When you need a Los Angeles, CA, auto body shop, contact the team at Innovative Auto Collision. With flexible appointment scheduling, a convenient location, and financing available, we're the easy choice when it comes to flawless car repair. Call our office today to find out what we can do for you.
Day
Hours
Monday 8:00 AM to 5:00 PM
Tuesday 8:00 AM to 5:00 PM
Wednesday 8:00 AM to 5:00 PM
Thursday 8:00 AM to 5:00 PM
Friday 8:00 AM to 5:00 PM
Saturday 9:00 AM to 2:00 PM
Sunday Closed
Locally Owned & Operated

Great Customer Service

We Work With Any Insurance Company

Certified Expert Technicians

Licensed and Insured
$100 Off Any Service Of $1000 Or More
We accept the following payment methods: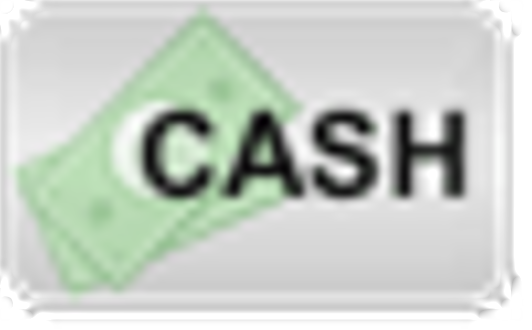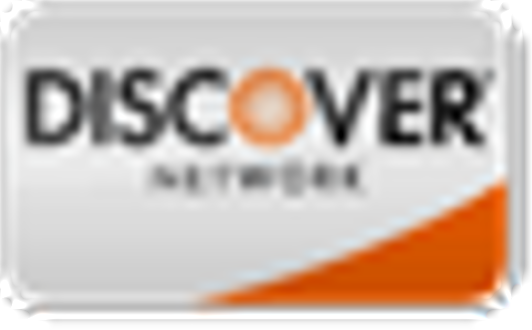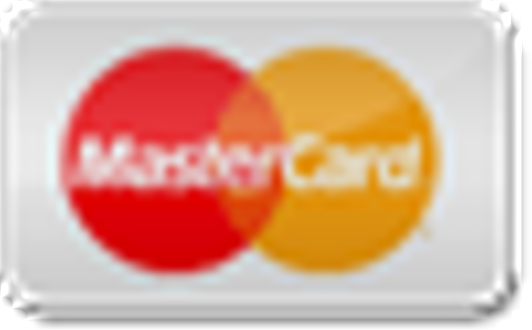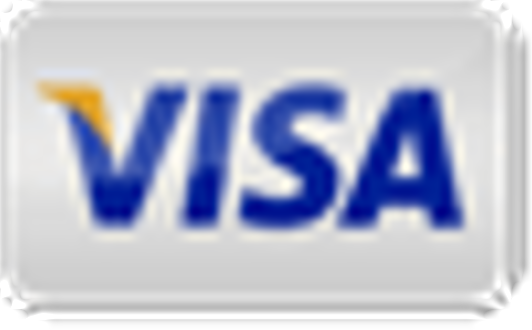 We Accept Auto Insurance Claim Checks